Reflecting on Education in the Cool, Grey City of Love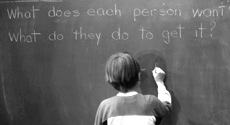 Please join interdisciplinary artist/cultural worker pearl ubungen for a lively talk and discussion centering on education. Ms. ubungen will draw from the critical writings of Cornel West, Edward Said and Sakyong Mipham Rinpoche's recently published The Shambhala Principle: Discovering Humanity's Hidden Treasure.
[Read More]

City's circuitry – riding the 22 Fillmore, the 24 Divisadero and 38 Geary lines. Project artists are attuned to the vital need for public transit and how MUNI ridership has been impacted by budget cuts – affecting the health of the city overall.

Phase One of SF Labor Force: Inner Circuitry is generously supported by the SF Arts Commission's Arts & Communities: Innovative Partnerships (ACIP) Exploration Grant.
Queen of Broken Hearts
was created in residency at ODC Commons in San Francisco.
Imbued with dharma teachings on life, death and loss the work revealed ubungen's praxis Diamante directly on stage. It features live music from ubungen's long-time collaborator musician/ composer Randy Odell and recorded music by Celestino.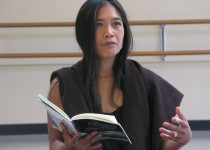 The multi-faceted process of Diamante incorporates reading and contemplation of dharma texts as source material for improvisation into composition.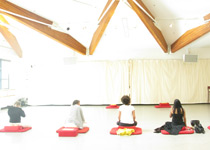 ubungen employed a radical use of  the Argyle studio space – placing contemplative study,  silence and stillness alongside movement and sound.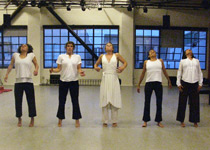 This stellar group of SF Bay Area performers connect strongly with ubungen's praxis which is influenced deeply by subtle body/mind practices.
Ubungen breathes new life into the notion of community-based dance and reminds us
what the original goals of the form were intended to be. – Bay Area Reporter